ADOLESCENT AND FAMILY SERVICES





IMPORTANT NOTICE
Maryvale is determined to continue to provide readily accessible mental health supports to young people during the current COVID19 disruption.  We offer single session phone services (previously provided at our clinics in Essex, Belle River and Leamington) to youth in the County ranging in age from 13 to 17 years old and their families. The service will operate from Monday to Friday 9 AM to 5 PM weekly.

Please call 519-419-1397 and one of our therapists will respond.
The Acute Care Hospital Program remains open and continues to fully operate all day every day.
All of our therapists will be available providing counselling for youth and support for parents over the phone or internet.  Youth Workers will also be in contact with youth by internet or phone.

           
If you are experiencing a mental health crisis, are not feeling safe, experiencing suicidal thoughts please proceed to the emergency.
If you would like more information on
How To Talk To Your Anxious Child About COVID-19 please see Information and Events Section Below
STIGMA ENIGMA'S MEALS FOR MENTAL HEALTH
Stigma Enigma Group is determined to make a difference.
Order a meal from participating restaurants anytime Nov 2 to Nov 8th and your tip will go directly to Maryvale to help kids in our community.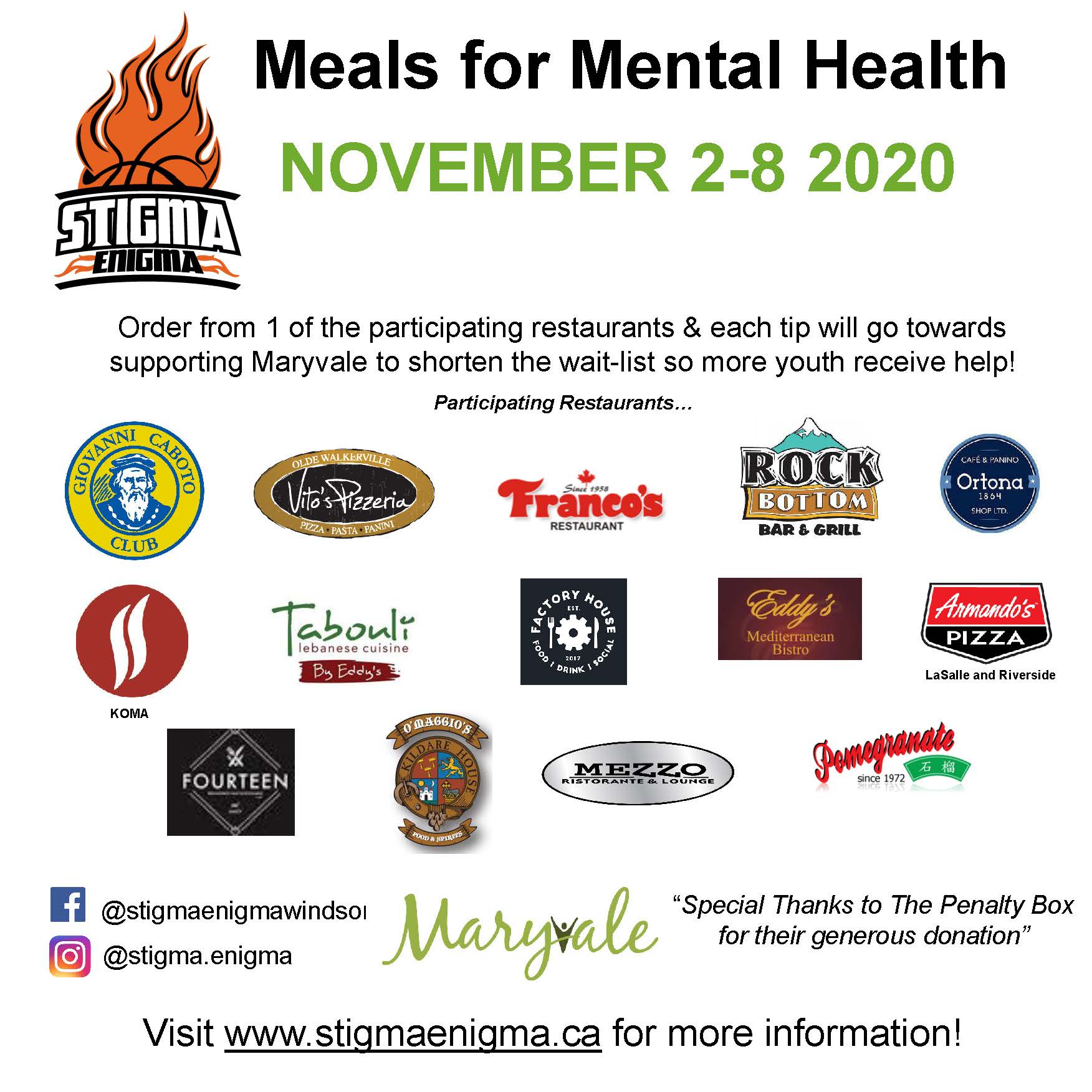 TIM HORTONS NIGHT RUN HAS GONE VIRTUAL
THANKSGIVING WEEKEND EVENT
OCTOBER 10, 11 OR 12TH
Don't miss this family fun. Run together or run on your own.
$20.00 includes a t-shirt and bib$15.00 for kids
All proceeds go to Maryvale Adolescent Mental Health to help kids in your community.
Sign up now.
Virtual Tim Hortons Night Run – Sign Up Now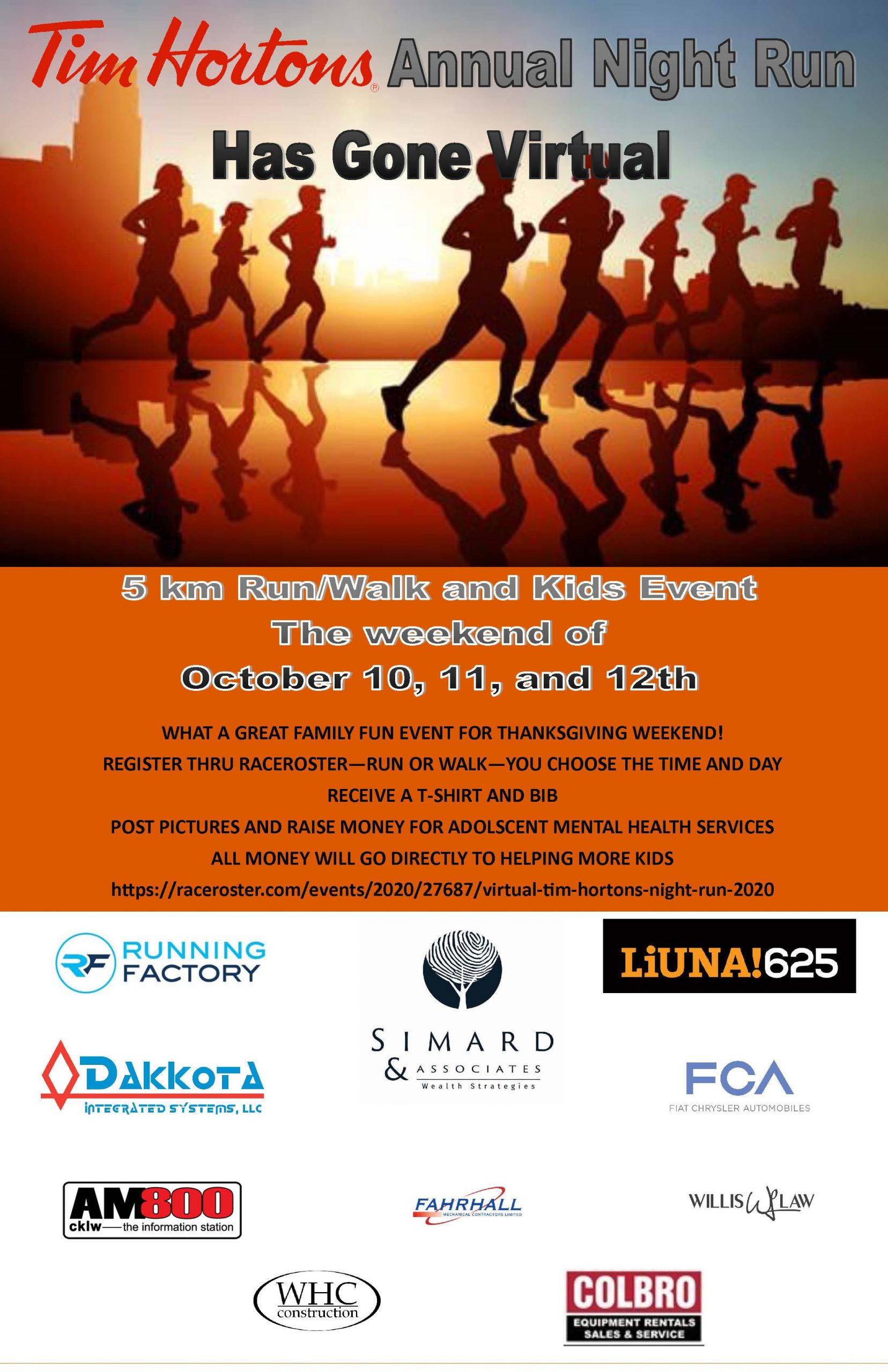 Welcome to Maryvale
At Maryvale, we help young people and their families who, for a variety of reasons, are in serious emotional or psychological distress and are not doing well emotionally and mentally in their thinking about themselves and others. They may be highly anxious, depressed, suicidal, feeling worthless and hopeless, or they have lost their willingness to care about others. They may be dealing with debilitating learning disabilities.
Some students attend Maryvale during the day for school while others come for after school programs. Others attend for counselling only to sort out some areas of distress they are facing.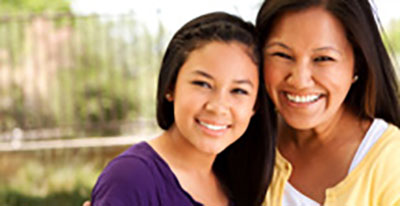 Who We Are
Maryvale is a Children's Mental Health treatment centre where children and teens experiencing very serious emotional and psychological distress can receive therapy and assistance from a team of experts.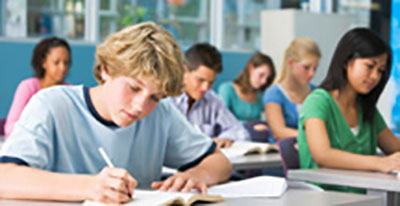 Our Mission
Maryvale improves the quality of life for youth and families experiencing mental health distress in Windsor/Essex and Chatham/Kent.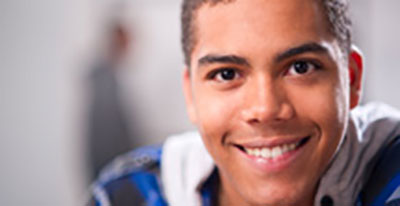 Our History
Maryvale began in 1929 when five sisters of the Roman Catholic Order of the Good Shepherd established a home in Windsor for young women and girls in social and spiritual need.
Services in French are available.
Bienvenue à Maryvale
À Maryvale, nous aidons les jeunes gens et leur famille qui, pour diverses raisons, traversent une période de détresse émotionnelle ou psychologique et de perturbation affective et mentale en ce qui concerne la perception qu'ils ont d'eux-mêmes et des autres. Ils peuvent être très anxieux, déprimés, suicidaires; se sentir inutiles et sans espoir ou avoir renoncé à toute forme d'empathie envers leur entourage. Ils peuvent être affectés de troubles d'apprentissage débilitants
Certains étudiants fréquentent l'école à Maryvale durant le jour alors que d'autres participent aux programmes parascolaires ou de week-end. D'autres assistent uniquement aux sessions de counseling dans le but de démêler certaines zones conflictuelles auxquelles ils sont confrontés.
Leamington Office
Walk In Clinic and Outpatient Services located in the office of the South Essex Community Council, @Leamington Kinsmen Recreation Complex (formerly known as the Sherk Centre)
249 Sherk Street, Leamington, Ontario

Temporarily Closed due to COVID-19

Belle River Office
Outpatient by appointment only services are located at the Atlas Tube Centre
447 Renaud Line Road, Belle River, Ontario
Temporarily Closed due to COVID-19

Please contact Maryvale @ 519-258-0484 and ask for intake if you are interested in our Outpatient services in Belle River
Essex Office
Outpatient by appointment only services are located at the Essex Centre Sports Complex
60 Fairview Avenue W., Essex, Ontario
Temporarily Closed due to COVID-19

Please contact Maryvale @ 519-258-0484 and ask for intake if you are interested in out Outpatient services in Essex